http://www.thesitsgirls.com/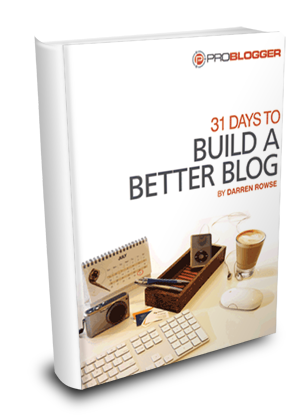 I know some of you may not know what
The Sits Girls 31DBBB
is. The Sits Girls is a community website talking about all kinds of things that affect women. 31DBBB, is
Problogger's
book 31 Day to a Better Blog Book. I have done the challenge before. It really helped me out a lot. Otherwise, I would be lost.
This time I have to say I am having a BLAST! For sure.
I have met some great ladies.
Checked out some great blogs.
Found bloggers in my niche.
Got new ideas.
Learned new tips.
Re-energized my blog.
Gotten the heart to keep this blog thing going.
I am super excited about all the things that are going. True I may not do all the activities but I have reviewed them and learned all kinds of things. Like Hello, Google Alerts. And Paper.li is like the best thing to happen to twitter ever. Now I don't have to worry about missing any of the best twitter stories.
This Sits 31DBBB has taken me to a new level. I am working on so much and I even feel the creative juices flowing again. I even re-designed my blog. I mean really. I have to thank our hostess with the mostess Shelley Ellen over at
I'm Still Standing
for great post each day.
So, if you're interested in
Sits 31DBBB
follow the link.