I was surfing the web as I always do. I came across these awesome gift ideas. These are handcrafted items that I found. They were so nice I had to share. Keep your eyes open I will feature more awesome gift ideas the coming days.
I saw this and found it to be such a nice touch! There are so many people adopting children and I thought this a was lovely way to capture that special time. I also thought that this lovely Heart necklace would be super gift for Mom, too. Stop by
Lisa Leonard Designs
and order by the December 15 and your gift will be back in time for Christmas.

I found these items that I thought were perfect gift for winter wonderland. First, is the crochet scarf that is too dang cute! Then, you have lovely Mohair capelet. Last, you have a crochet cowl neck scarf. You can find these lovely items on Etsy.com by
Vital Temptation
.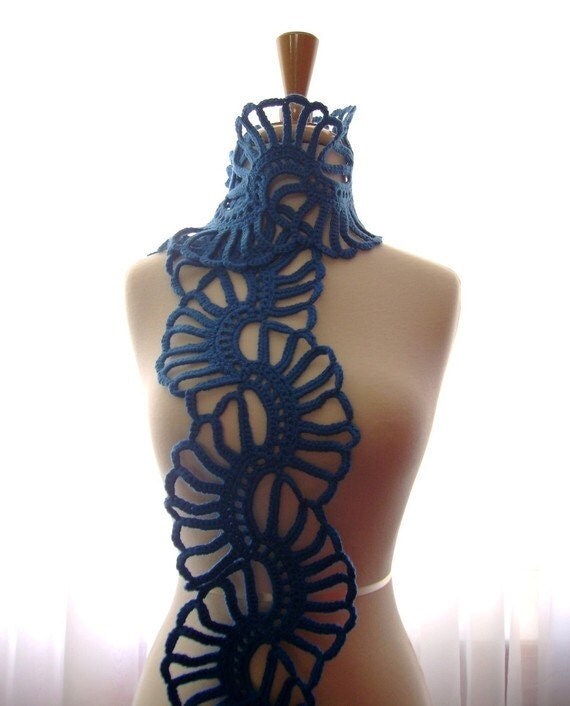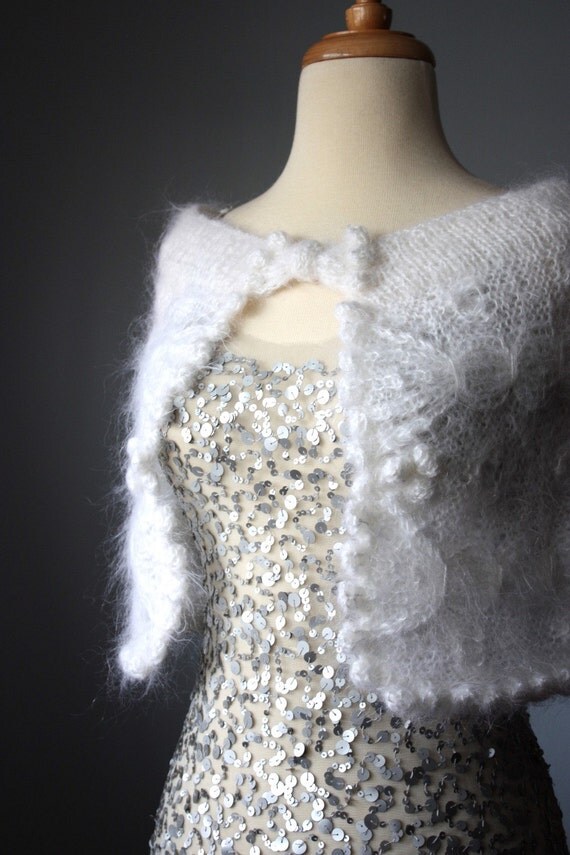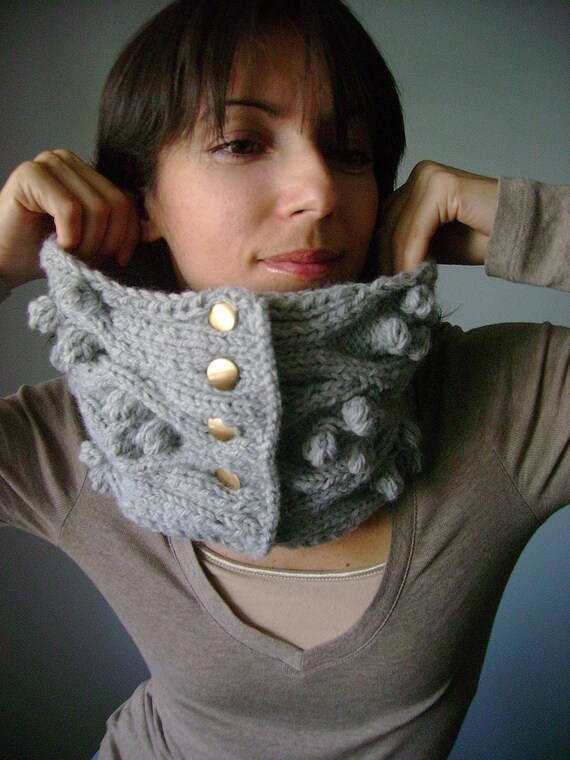 I found these adorable head bands on Etsy.com by
Bethany Lorelle
. They make wonder if I should start where head bands. The purple makes me think of a crown. These are totally cool finds.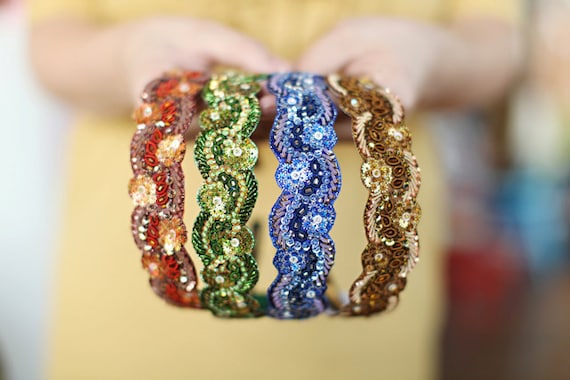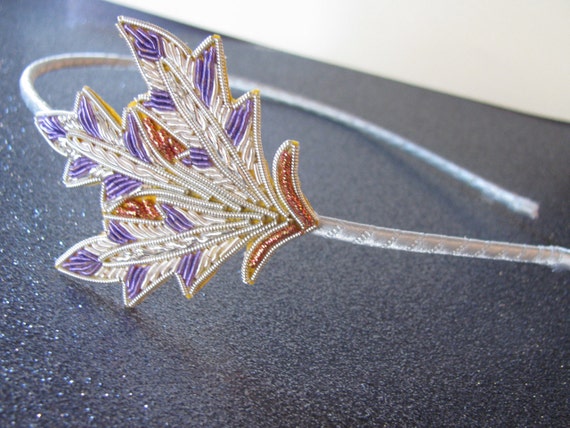 I also found these on Etsy.com from
Reflections By DS
. I love this Ruffle Cowl scarf with all the vibrant colors. The Cowl Scarf with Fingerless Gloves is so out the box and cute. You have to go by and check out this Etsy site.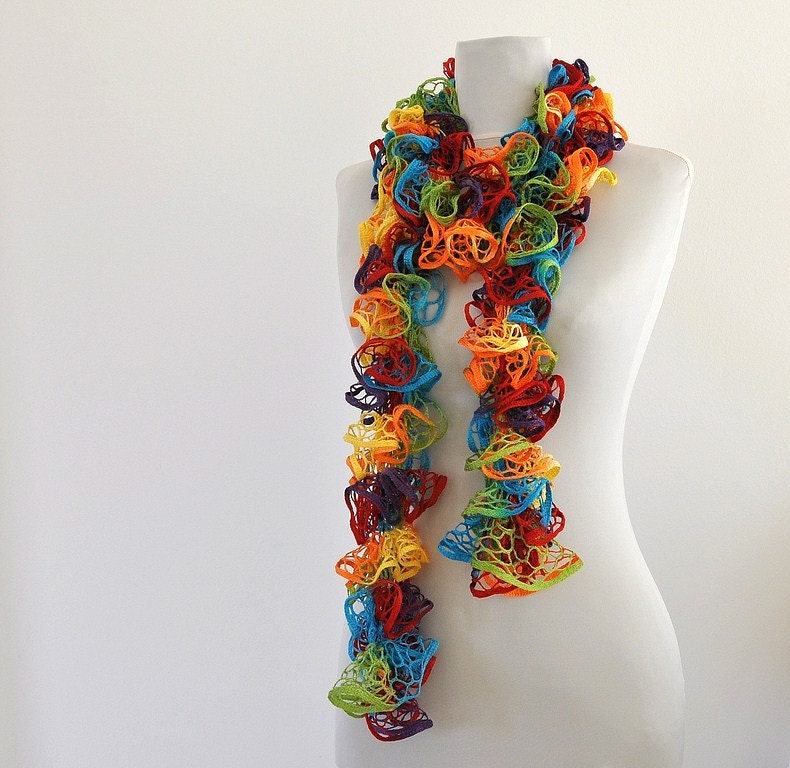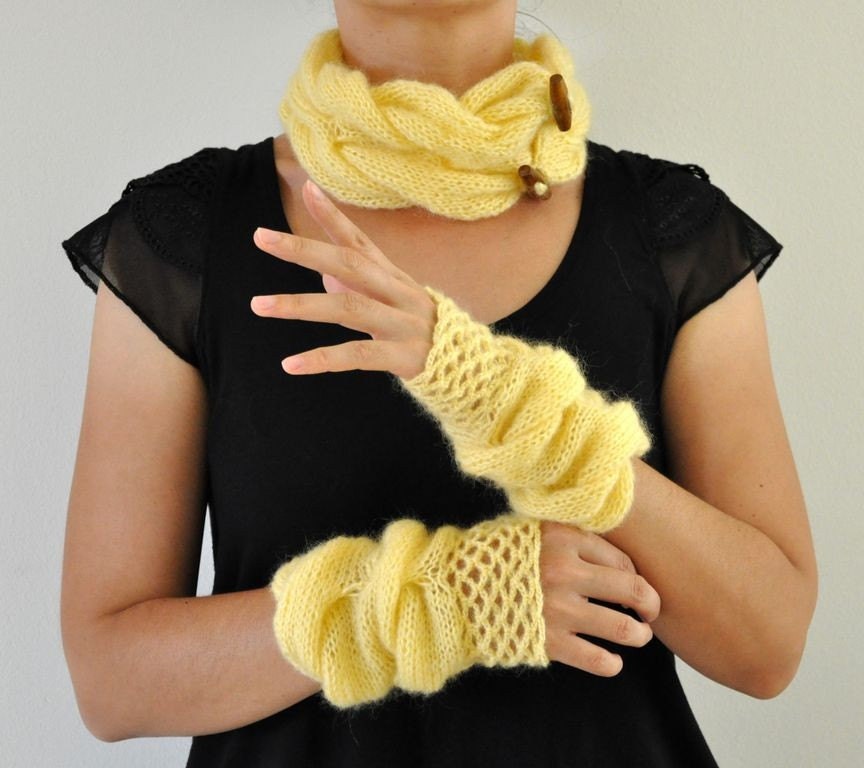 You can click on the picture to take you to the exact item so you will not have to search each site. I think any of these would be great ideas for any lady on your list or even a little gift for yourself.